Overview
The LLM in Insurance Law program at UConn School of Law is the top destination for lawyers and students from the United States and around the world who seek serious graduate training in insurance and financial services law. Thanks to our location in historic Hartford, Connecticut—the famed "insurance capital" and headquarters to some of the largest global insurance companies—our students study with the most sophisticated insurance law experts in the country. New York City and Boston are just two hours away and Fairfield County, Connecticut, the hedge fund capital of the United States, is even closer.
By design, our LLM program is highly flexible to fit the needs of working professionals. Our students can earn their LLM degrees either full-time or part-time. In addition, our distance learning option allows lawyers with JD degrees from accredited U.S. law schools to earn their degrees from home. We offer a wide selection of courses at night to accommodate students' busy work schedules. JD students are invited to work toward an LLM in Insurance Law by applying for our joint JD/LLM degree.
June 15
Application Deadline for Non-U.S. Residents for Fall Semester
July 15
Application Deadline for U.S. Residents for Fall Semester
Nov. 15
Application Deadline for non-U.S. Residents for Spring Semester.
Dec. 15
Application Deadline for U.S. Residents for Spring Semester
Jan. 16
Spring LLM Orientation
[Read More]
Insurance Law Center
UConn School of Law is home to the Insurance Law Center, a globally recognized academic center that focuses on insurance law and risk regulation. Founded in 1998 after a generous endowment from the insurance community, the Insurance Law Center stands out for its interdisciplinary research on the role of insurance in society.
The center's full-time faculty brings a wide array of disciplines, including law, economics, finance, history, sociology, linguistics and philosophy, to the study of financial services law. Experienced adjunct faculty, LLM students, financial regulators, members of the insurance bar and fellow scholars from other universities explore the issues of the day in scholarly workshops and conferences. The center also hosts visiting scholars from around the world, hosts an insurance law collection unmatched by any other U.S. university, and publishes the Connecticut Insurance Law Journal.
Course Information
The courses approved for the Insurance Law LLM are listed in our course catalog. Principles of Insurance is a required course and should be taken in the first semester. Students may petition for the inclusion of other courses, subject to the approval of the director.
Distance Learning Option
Lawyers with JD degrees who live beyond commuting distance of the UConn Law campus may earn their LLM in Insurance Law through distance learning. These students primarily participate through video streaming of live classes, which allows them to hear, see and talk with the faculty and students in the classroom. The Insurance Law Center offers seven to eight insurance law courses through distance learning every semester, most meeting once a week from 6:30 to 9:15 p.m. Eastern Time. Many distance learning students take one or two courses a semester and complete the LLM program in two to four years.
The Insurance Law Center also offers several courses that are completely online. These courses are asynchronous, with no set time for class and students can participate online according to their schedules. The courses emphasize short written exercises and significant online discussion and require a time commitment at least equal to, if not exceeding, that of traditional live courses. These courses were developed under the guidance of experienced faculty members and lawyers, in consultation with one of the top online curriculum developers in the United States. Our online classes are available to all LLM and JD students.
Our distance learning LLM students must fulfill all degree requirements except for regular physical attendance on campus.  The distance learning program charges the same fees as our on-campus Insurance Law LLM program.
Currently, our distance learning program is only open to LLM students who have already obtained a JD degree from an accredited law school in the United States. Students who received their JD from a law school in the United States or its territories where English was not the primary language of instruction are generally required to complete their first semester of study on campus. After their first semester they may complete the remainder of their LLM degree through distance learning. International students participating in our JD/LLM program must attend our program on campus.
Distance learning LLM student have full access to the research resources available from the UConn Law Library.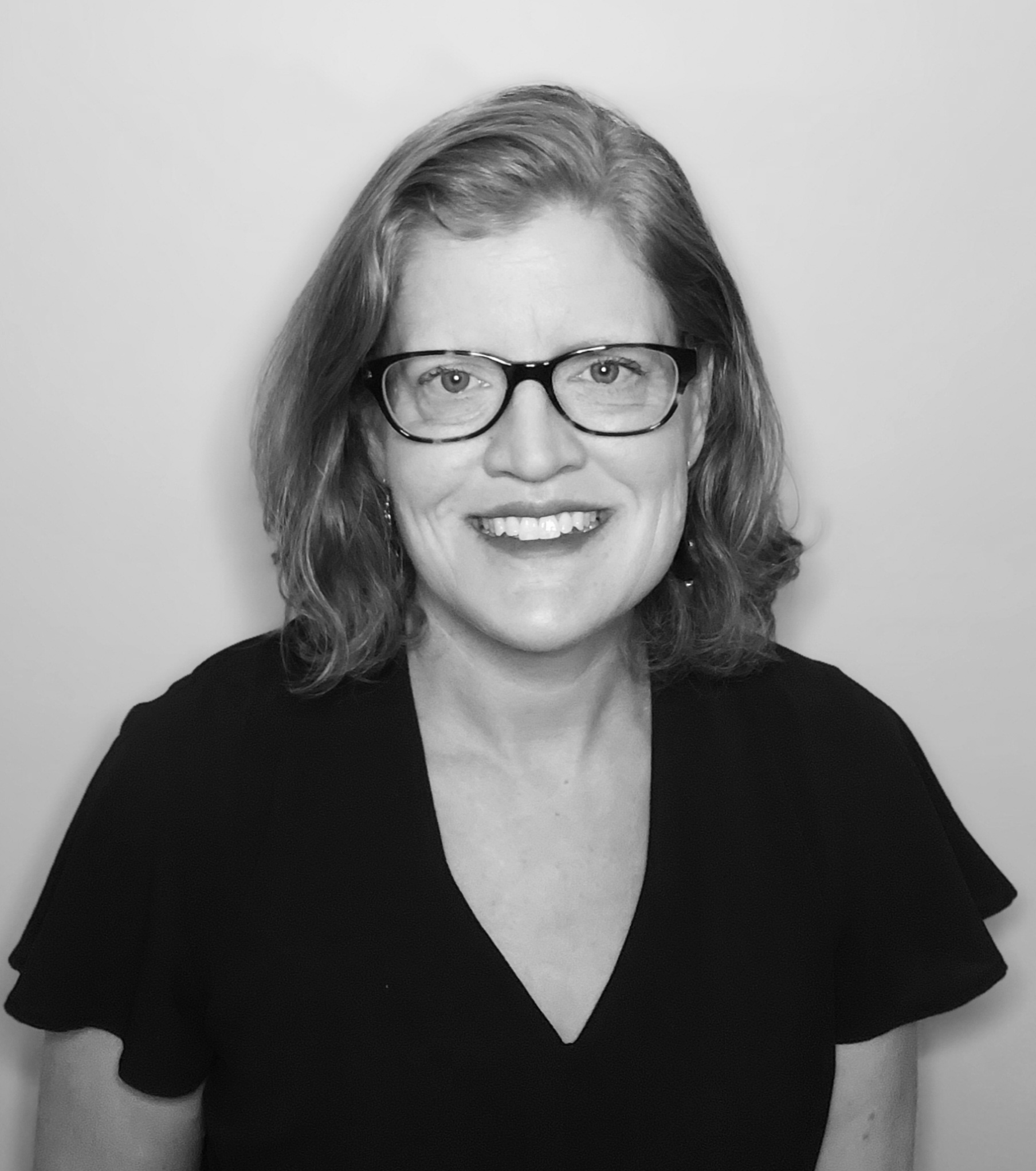 Kathryn Dzurec, LLM '23
" I regularly find myself incorporating concepts from class assignments into my professional work and I take time to think about problems from different vantage points"
Travis Pantin
Travis Luis Pantin is an associate professor at the University of Connecticut School of Law, where he teaches courses in insurance law and contract law. He is also the director of the Insurance Law Center, the pre-eminent academic center for the study of insurance law in the United States.
More about Travis Pantin