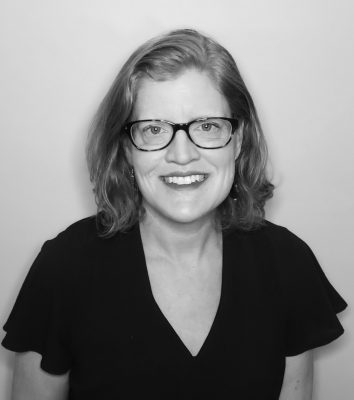 Kathryn Dzurec is currently a Regulatory and Policy Engagement Specialist at Regulatory Insurance Advisors LLC.  She will complete the Insurance Law LLM in May 2023.
Kathryn credits UConn Law's Insurance Law Center, which is recognized around the world for the study of law, insurance and risk, as one of the main reasons she chose to enroll in the Insurance Law LLM.
The LLM has increased Kathryn's ability to "think about problems from different vantage points", which has helped her in her previous role as a regulator and now as a regulatory consultant. She gave an example with health insurance regulations. Kathryn shares that she now stops to consider the "inherent biases" with regulations and the LLM experience has helped her share "why the structure is the way it is and how it can be changed for the better".
She states that one key skill she has learned from the LLM is the importance of diversity within the legal field that "diverse voices must run through the tapestry of everything you do". This is especially important in her role as a Policy Engagement Specialist as she must listen to different peers and clients to ensure each voice is heard and understood.
Kathryn is very thankful for the professors who she stated were "approachable, flexible and professional." She advises all students both current and prospective to ensure they take up their professor's invitations to speak and be a part of their network.