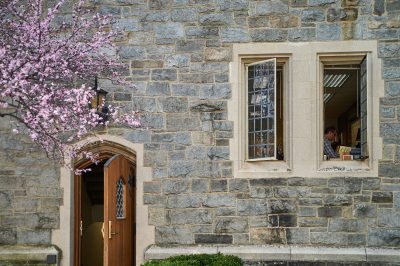 How to Apply: Transcripts, Personal Statements, and more
TBD
Learn about all of the essential pieces of you LLM application from the Director of Graduate Admissions, Yan Hong.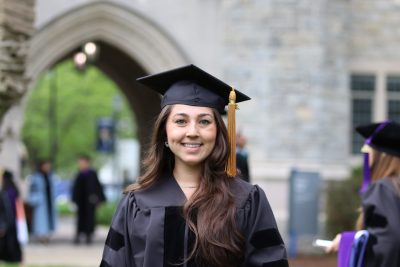 Why UConn Law? Chat with a Current Student
TBD
Hear from current LLM Students about why they chose UConn School of Law.  Gain an inside student perspective and ask your questions.
Meet the Faculty Directors
TBD
The faculty directors of each of our 5 specialized LLM programs will discuss the course offerings, practical opportunities, and career outcomes for each program. Time will be given at the end to meet with the individual program directors.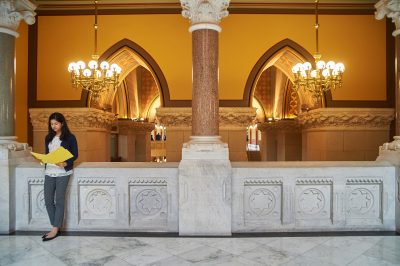 Financing your LLM Degree
TBD
Learn how to plan for your LLM degree.  Topics discussed will include understanding the cost of attendance, scholarships, loans, and other funding options.